2023 Centralized Crypto Exchange Study Highlights Winds of Change Among Top 10 Platforms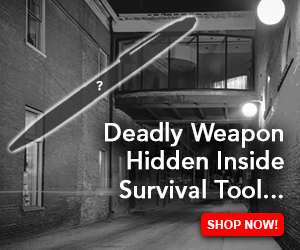 In a report by the crypto market aggregation web portal Coingecko, Binance retains its crown in the centralized cryptocurrency exchange arena, but not without facing fierce competition and challenges.
Binance Leads But Not Without Contenders, Says Coingecko's Mid-Year Crypto Study
According to the Coingecko research report, Binance continues to dominate the centralized cryptocurrency exchange market with a 51.7% share, boasting a spot trading volume of $235.3 billion in June 2023. However, researchers noted a significant drop from its March peak of $559.8 billion, suggesting possible weaknesses.
The research spotlighted Upbit's perseverance, holding firm as the second-largest exchange. Despite a dip to a 6% market share in May 2023, Upbit rebounded with an 8.1% share by June, backed by a $36.8 billion trading volume. Still, data shows the exchange experienced a 43.4% quarter-on-quarter (QoQ) volume decrease.
The report underscored the rise of Bybit and Bitget in the second quarter. Bybit, celebrating a 26.7% QoQ growth, clinched the fifth spot among centralized crypto exchanges. Meanwhile, Bitget made notable strides to secure the seventh position. Both exchanges notably dethroned industry stalwarts Crypto.com and Huobi. The analysis also highlighted Binance's declining trajectory.
Between Q1 and Q2 2023, Binance's trading volume plummeted by 52.4%, which translates to a $823.9 billion decrease. The report said this decline starkly contrasts with the combined $270.8 billion drop of its nine closest competitors, suggesting regulatory pressures might be denting its dominance. Beyond the big players, the Coingecko report paints a vivid picture of a fiercely contested market.
Okx, holding the third position with a 7% market share, is closely trailed by contenders like Coinbase, Bybit, and Kucoin. With each commanding less than 7% of the market, the battle among the top ten continues to be intense. The study leveraged data from the top ten exchanges by recording the centralized trading platforms' spot trade volumes between January 1, 2023 and June 30, 2023.
What do you think about the top ten crypto exchanges' performances during the first half of 2023? Share your thoughts and opinions about this subject in the comments section below.