Base's Rapid Ascent: 136,000 Daily Users and $175 Million TVL in Ethereum's L2 Defi Space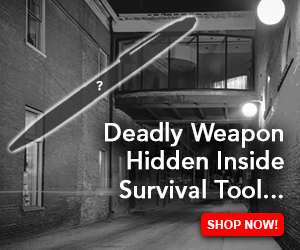 Base, the Ethereum layer two (L2) scaling solution supported by Coinbase, has experienced over $175 million funneled into its decentralized finance (defi) protocol since its creation. The majority of value locked comprises 75,244 ether and nearly $26 million worth of the USDC stablecoin.
Coinbase's Base Grows to $175 Million TVL
As one of the pioneer publicly-listed firms to roll out its own L2 blockchain, Coinbase's Base has witnessed consistent growth. On July 30, 2023, daily active Base users reached 55,417 and surged to an all-time high of 136,047 just 11 days later. This surpassed L2 Optimism's 114,736 daily active users on the same day.
Unlike Coinbase's Base protocol, Optimism's usage also benefited from the Worldcoin launch since its native asset WLD resides on the L2 network. At 9:00 a.m. (ET) on Friday, August 11, 2023, the total value locked (TVL) within Base was approximately $175,915,994 based on Dune Analytics metrics.
Dune data shows the Base TVL mainly consists of ETH and USDC with 75,244 ETH and 26,075,940 USDC secured in Coinbase's layer. About 6,428,425 DAI is also circulating on Base along with 2,183 CBETH — Coinbase's liquid staking Ethereum derivative token.
Data from defillama.com reveals that on August 11, Base's TVL would have ranked beneath Cardano's TVL, if it were listed. At that time Cardano's TVL stood at $179.17 million spread across 24 defi protocols and encompassing 36,160 users. Surpassing Bitcoin's value locked at $171.73 million — Base's TVL lags compared to Arbitrum and Optimism with respective TVLs of $849.42 million and $1.928 billion.
Base's daily transaction count peaked at 607,699 on July 30 and achieved 579,752 transfers on August 10. Coinbase's defi solutions have become prominent fixtures in the ecosystem as the company's liquid staking derivative protocol holds the second-largest number of ether locked, under Lido Finance.
What do you think about the growth Base has seen since it launched? Share your thoughts and opinions about this subject in the comments section below.