Biggest Movers: LTC, XRP Plunge 15% Lower on Friday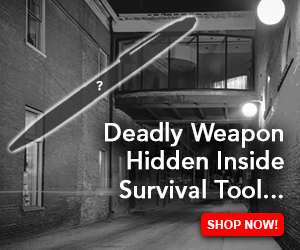 Litecoin was one of the notable movers during Friday's crypto blood bath, as markets reacted to speculation that Spacex had sold over $370 million in bitcoin. Today's sell-off saw the global market cap fall by roughly 6.20%, at the time of writing. XRP also fell significantly.
Litecoin (LTC)
Litecoin (LTC) fell by as much as 15% on Friday, as a red wave washed over the cryptocurrency market.
LTC/USD fell to a low of $61.76 late on Thursday, which came following a high of $74.73 earlier in the day.
This decline pushed LTC to its lowest point since December 19, when price traded to a low of $61.00.
As a result of this sell-off, the relative strength index (RSI) fell below the 30.00 level, which means price is oversold.
At the time of writing, the index is tracking at 18.21, which is its weakest point since November 2018.
The price has since moved away from earlier lows, and is currently trading at $64.80.
Additionally, XRP, formerly ripple, also had significant declines on Friday, falling to a multi-month low of its own.
After climbing to a high of $0.5852 on Thursday, XRP/USD dropped to an intraday low of $0.4681 later in the session.
The move saw XRP dive to its weakest point since May 16, when the price traded around the $0.4300 region.
This drop saw the token marginally break out of a key support point at $0.4600, wiping out all gains accrued following the ripple ruling.
Like with bitcoin above, price strength is now oversold, which prompted bulls to reenter, pushing XRP slightly higher.
As of writing, the token is trading at $0.5087.
Register your email here to get weekly price analysis updates sent to your inbox:
Will sentiment remain lower this weekend? Let us know your thoughts in the comments.