Biggest Movers: SHIB Extends Gains, LINK Hits 5-Week High on Saturday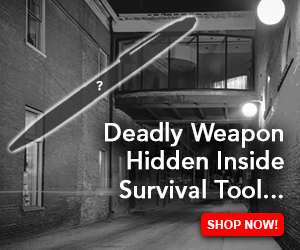 Shiba inu was a notable mover to start the weekend, as the meme coin rose for a second consecutive session. The surge comes despite the global crypto market cap mostly consolidating today. Chainlink also raced higher, hitting a five-week high.
Shiba Inu (SHIB)
Shiba inu (SHIB) continued to move away from a recent support point on Saturday, as the price rose for a second straight day.
SHIB/USD peaked at $0.000007391 earlier in the day, which comes following a low of $0.00000725 the day before.
The move saw shiba inu distance itself from a floor of $0.00000710, moving closer to a ceiling of $0.00000760 instead.
As the price approaches this point of resistance, the 10-day (red) moving average also nears an upward cross with its 25-day (blue) counterpart.
In order to reach this point, bulls will first need to orchestrate a move beyond a ceiling of 44.00 on the relative strength index (RSI).
At the time of writing this, price strength is tracking at 42.46.
Chainlink (LINK)
Chainlink (LINK) was another big mover to start the weekend, as the price surged to a multi-week high.
After falling to a low of $6.73 on Friday, LINK/USD jumped to a peak of $7.13 earlier in today's session.
As a result of the surge, chainlink climbed to its strongest point since August 15, when the price peaked at $7.42.
From the chart, it appears that the rally led to a resistance level at $6.90 being broken, however, price uncertainty has begun to creep in.
LINK is now trading at $7.00, which comes as the RSI struggles to jump over a hurdle at 64.00 on the RSI.
Register your email here to get weekly price analysis updates sent to your inbox:
What do you think about chainlink's market action this weekend? Let us know your thoughts in the comments section below.