Binance Plans to Halt EUR Withdrawals via SEPA Amid Third-Party Payment Challenges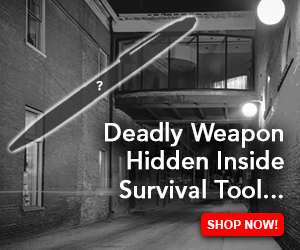 Numerous sources have indicated that Binance, the largest crypto exchange by global trading volume, has temporarily halted EUR withdrawals and deposits through SEPA due to challenges with a third-party payment facilitator. However, a post published by Binance's customer support team at 12:21 p.m. (ET) on Monday notes the service will officially halt on September 25, 2023.
Binance to Suspend EUR SEPA Transactions
On Monday, August 19, 2023, Binance's dedicated customer support channel, the X account, stated that SEPA transfers for EUR are currently on hold. "Please be informed that currently, direct bank transfer for EUR currency is in maintenance," the support channel informed a user. In subsequent messages to select Binance patrons, the exchange articulated their efforts to rectify the situation.
"We regret to inform you that we have temporarily suspended EUR withdrawals and deposits via SEPA," the Binance customer support message detailed. "Unfortunately, our provider can no longer support these transactions. We understand the inconvenience this has caused, and we're actively working to resolve this as soon as possible. However, at the moment, we don't have a specific time frame for the restoration of SEPA transfers."
While some have complained that the service has already been halted, Binance's customer support team stated that the "SEPA deposit and withdrawal service will continue" until September 25, 2023. It noted that some customer support messages were sent in error.
Throughout 2023, Binance grappled with multiple setbacks tied to payment intermediaries handling fiat transactions. Binance US, their American branch, experienced discrepancies in crypto values due to complications with USD withdrawals. Earlier in the year, following the downfall of three crypto-friendly banks, it came to light that Binance US was facing challenges securing a banking ally. A comparable predicament unfolded with Binance Australia as AUD withdrawals got suspended.
What do you think about Binance grappling with EUR payment issues? Share your thoughts and opinions about this subject in the comments section below.