Bitcoin, Ethereum Technical Analysis: BTC Back Above $28,000, as 'Death Cross' Approaches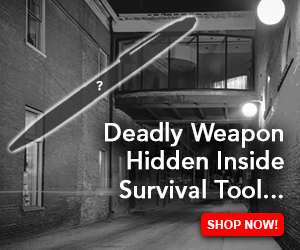 Bitcoin was once again trading above $28,000 on Tuesday, as the 10-day and 25-day moving averages neared a death cross. The two trend lines have moved closer to one another, with an upwards bullish crossover somewhat imminent. Ethereum was also marginally higher today.
Bitcoin
Bitcoin (BTC) jumped back above $28,000 on Tuesday, with a possible death cross signaling upcoming bullish momentum.
BTC/USD hit a peak of $28,044.76 today, following a low at $27,563.88 earlier in the session.
Today's move led to bitcoin remaining close to a three-week high at $28,473, which was marginally below a ceiling at $28,500.
Looking at the chart, Tuesday's rebound comes as the relative strength index (RSI) remained above a floor at 53.00
At the time of writing, the index is now tracking at 54.29, with a ceiling of 57.00 still a possible target for current bulls.
As the session has progressed, earlier gains have somewhat slipped, as market uncertainty remains high.
Ethereum
Ethereum (ETH) was relatively more stable during today's session, remaining above $1,900 for the majority of the day.
Following a low of $1,879.08 on Tuesday, ETH/USD raced to an intraday high of $1,916.57, as the session matured.
Similar to BTC, this move saw ethereum continue to track close to its strongest point since May 8.
An upwards crossover of the 10-day (red) and 25-day (blue) moving averages has already occurred, which could likely entice further bulls to reenter the market.
In the event this happens, a ceiling at $1,930 will be one of the last points of resistance preventing a move above $2,000.
Register your email here to get weekly price analysis updates sent to your inbox:
Could we see ethereum & bitcoin make significant gains in June? Leave your thoughts in the comments below.