Bitcoin, Ethereum Technical Analysis: BTC Establishes a New Support Point on Saturday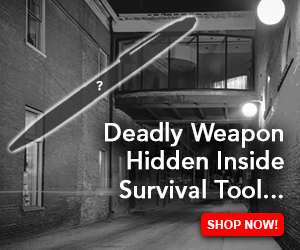 Bitcoin started the weekend in consolidation, as traders seemingly found a new price floor at $26,500. The price uncertainty comes as markets settled following a volatile week, which was headlined by the Federal Reserve rate decision. Ethereum remains below $1,600.
Bitcoin
Bitcoin consolidated for a second straight session, with the cryptocurrency hovering around a floor at $26,500.
Following a high of $26,786.10 on Friday, BTC/USD slipped to a low of $26,389.30 earlier in the session.
The price of bitcoin has since rebounded, and at the time of writing this is trading at the $26,581.84 level.
It appears that the rebound came as the relative strength index (RSI) failed to break out of its own floor at 50.00.
At the time of writing this, price strength is tracking at 50.01, and should this hold, bulls could be tempted to reenter the market.
Moving averages continue to signal that there could be an incoming uptrend, with the 10-day (red) trend line still higher.
Ethereum
Ethereum (ETH) remained under the $1,600 on Saturday, despite attempts by bulls to reenter this region.
ETH/USD dropped to a low of $1,587.43 to start the weekend, hours after bulls pushed price to an high of $1,599.97.
However, it appears that there could be another attempt to move past this level, with ethereum currently trading at $1,593.07.
Unlike bitcoin, an upwards crossover of moving averages has yet to occur, however it seems like this could happen at any point.
This could ultimately be the signal bulls need to amplify pressure, and potentially engulf current sellers.
Register your email here to get weekly price analysis updates sent to your inbox:
Do you expect ethereum to rally beyond $1,600 today? Leave your thoughts in the comments below.