Bitcoin, Ethereum Technical Analysis: BTC Rebounds From 2-Month Low, as Bulls Enter the Market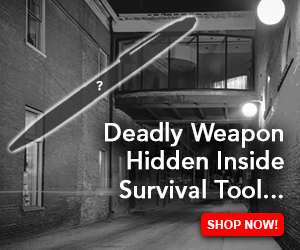 Bitcoin bounced back from a near two-month low on Saturday, as bulls moved in to buy the recent dip in price. Saturday's move came as the cryptocurrency rebounded from a recent support point, after yesterday's breakout. Ethereum was also higher, climbing above $1,800.
Bitcoin
Bitcoin (BTC) moved away from a recent two-month low on Saturday, as bulls opted to buy the recent dip.
After falling to a low of $25,878.43 on Friday, BTC/USD rose to an intraday high of $26,989.07 earlier in the day.
Today's rebound sees bitcoin jump back above a key support point at $26,500, following Friday's breakout.
From the chart, it appears that this took place as the 14-day relative strength index (RSI) found a floor of its own at 36.00.
At the time of writing, price strength is tracking at 37.99, with a ceiling at 43.00 a possible target.
Should bulls lead the charge to this point, it is likely that bitcoin will be back above the $27,000 level this weekend.
Ethereum
Ethereum (ETH) was back above a key price level to start the weekend, as it once again rose above the $1,800 mark.
ETH/USD hit a peak of $1,816.06 in today's session, less than 24 hours after declining to a low at $1,747.94.
Bulls have seemingly taken yesterday's move to a multi-week low as an opportune moment to increase position sizes in ETH.
Like with BTC, this was helped by the fact that RSI found a stable point of support, which in the case of ethereum was at the 41.00 zone.
From the floor, price strength is now tracking close to a ceiling at 45.00, and should this be broken, ETH will possibly move back above a key point at $1,830.
Register your email here to get weekly price analysis updates sent to your inbox:
Could ethereum and bitcoin continue to climb this weekend? Leave your thoughts in the comments below.