Bitcoin, Ethereum Technical Analysis: ETH, BTC Fall to Multi-Week Lows, Following US Inflation Data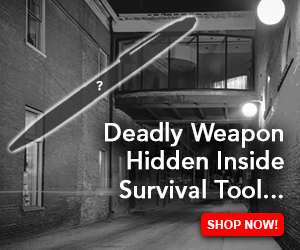 Ethereum fell below $1,800 in today's session, as markets continued to react to the latest U.S. consumer price index. Inflation in the United States fell to 4.9% in April, less than the 5% sum many had expected. Bitcoin was also lower on the data, falling below $27,000.
Bitcoin
Bitcoin (BTC) briefly dropped below $27,000 late on Wednesday, as markets reacted to the latest U.S. inflation report.
After an earlier high of $28,322.69, BTC/USD slipped to an intraday low of $26,883.67 towards the close of yesterday's session.
This move saw bitcoin drop to its weakest point since March 28, when price was at a low of $26,640.
Since this earlier decline in price, BTC has since rebounded, and is currently trading at $27,494.24.
From the chart, this appears to be due to the relative strength index (RSI), which is now tracking at 41.91, and close to reentering a floor at 43.00.
Should this occur, there is a strong possibility that the world's largest cryptocurrency could be back above $28,000.
Ethereum
Additionally, ethereum (ETH) also fell to a multi-week low in today's session, dropping below $1,800 in the process.
ETH/USD slipped to a bottom at $1,795.67 late on Wednesday, following an earlier peak of $1,886.80.
As a result of the sell-off, the cryptocurrency dropped to its lowest level since April 26, however price has since rebounded.
One of the catalysts for the sell-off was a breakout which took place on the RSI, which saw the index fall below 45.00.
At the time of writing, price strength is tracking at 43.93, with ethereum now trading at a price of $1,824.22.
It appears that a crossover between the 10-day (red), and 25-day (blue) moving averages will likely occur, and could signal a reversal in momentum.
Register your email here to get weekly price analysis updates sent to your inbox:
Could ethereum climb above $1,900 this week? Leave your thoughts in the comments below.