Bitcoin Market Structure Points To New Uptrend, Here's Why
Bitcoin price is trading above $28,000, only roughly $4,000 away from doubling in value since the most recent low.
The recent changes in market structure in BTCUSD could indicate a new uptrend is taking form. Find out why below.
Bitcoin Price Forms Uptrend, Will It Sustain?
Bitcoin has outperformed nearly every other asset in finance in 2023. In recent weeks, it has been sucking the capital out of altcoins due to its seemingly unstoppable power in the face of a banking crisis.
With the top cryptocurrency by market cap trading just under $30,000 per coin, it's now within striking distance of a key level that could signal that the bottom is in. After a bottom is in, a new bull run forms.
According to the BTCUSD price chart, Bitcoin could be on the brink of a new uptrend in the most definitive terms. In fact, an uptrend, in theory, is already active.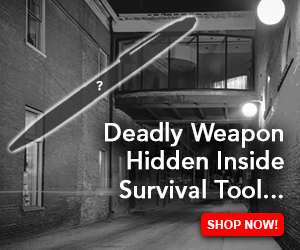 BTCUSD And Defining The Current Crypto Market Trend
The Merriam-Webster dictionary refers to an uptrend as any upward turn in economic activity or business. More specifically to technical analysis, an uptrend is a series of higher highs and higher lows.
As BTCUSD or any asset follows this sequence of swing highs and swing lows (smaller fluctuations are allowed) the uptrend remains intact.
When a new lower low or lower high is set, the sequence breaks and market structure now becomes what is referred to as consolidation. If lower lows and lower highs form in a repeated series, then the market is now in a downtrend. It is that simple.
Since November 2022, Bitcoin price has set a series of higher highs and higher lows. If this continues, even the most bearish on BTC will have to admit that these conditions, by definition, indicate a new upward trend.
#Bitcoin is in an uptrend in the simplest sense of the term. pic.twitter.com/V8QXZtvcMY

— Tony "The Bull" (@tonythebullBTC) March 31, 2023