Bitcoin Miners Breathe a Sigh of Relief as Difficulty Drops 1.45% After Five Consecutive Increases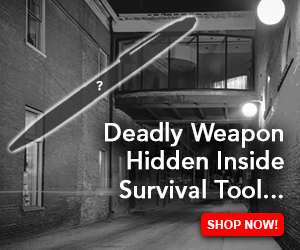 Bitcoin's network has been putting miners through the wringer lately, with five straight difficulty increases that had them on edge. However, on May 4, 2023, at block height 788,256, the network difficulty level took a dip, dropping by 1.45% and bringing the overall difficulty down to 48.01 trillion for the next two weeks.
Bitcoin Difficulty Takes a Dip After Five Straight Increases
Bitcoin's difficulty level finally dropped on May 4, 2023, after increasing five times since the February 24 increase of 9.95%. The five difficulty increases combined equated to a 22.62% increase, and the latest drop brings it down 1.45% lower. The change occurred at Bitcoin block height 788,256. At the time of writing, the network's hashrate is 355.90 exahash per second (EH/s).
Just two days ago, the Bitcoin network hit a major milestone as its hashrate soared to an all-time high of 491 EH/s at block height 787,895. But with the next difficulty adjustment just around the corner on May 18, 2023, and less than 2,000 blocks away, miners are bracing themselves for what's to come. While the recent downward difficulty drop has given them some much-needed relief, current block times are still hovering above the ten-minute average. In fact, the last block interval was a lengthy ten minutes and 49 seconds.
In addition, the Bitcoin network is currently grappling with a mempool with over 200,000 unconfirmed transactions waiting to be processed by miners. To expedite the process, users are shelling out a high-priority fee of $5.05 per transaction, while a medium-priority transfer will set them back $4.61. As for the top mining pools on May 4, Foundry USA takes the cake with 96.62 EH/s of hashpower, accounting for 27.17% of Bitcoin's total hashrate. Trailing behind are Antpool (80.38 EH/s), F2pool (48.72 EH/s), Binance Pool (38.16 EH/s), and Viabtc (27.61 EH/s).
What do you think the future holds for Bitcoin's difficulty level? Will it continue to rise steadily, or can we expect more dips in the coming months? Share your thoughts in the comments section below.