DYDX Tumbles 5% As Ethereum-Based DEX Wind Down Operations
Ethereum-based decentralized finance (DeFi) protocol dYdX is closing operations in Canada. According to an official announcement, users in this country will be unable to open new accounts starting today, April 7th, at 17:00 UTC.
As a result of the announcement and following today's trend in the crypto market, dYdX's native token experienced a spike in selling pressure. As of this writing, the token trades at $2.4, with a 5% loss in the last 24 hours and a 7% decline in the previous two weeks.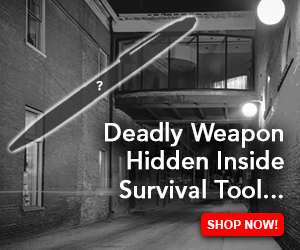 Regulatory Climate Impacts Ethereum Protocol dYdX
Per the announcement, Canadian users cannot trade on the platform, and starting April 14th, they can only close positions. From that moment forward, users can withdraw funds anytime, but can't open new accounts or positions. The team behind dYdX stated:
As part of the wind down process, we want to provide existing Canadian users ample time to manage and close their positions on dYdX. Therefore, existing users will be able to continue to execute trades on our platform for one week.
According to the official post, the decision was driven by the regulatory climate in Canada. The team behind the DEX announced:
As always, dYdX is committed to providing transparency around product decisions and democratizing access to financial opportunity. We hope that the regulatory climate in Canada will change over time to allow us to resume services in the country.
In North America, regulators took hostile measures against the crypto market. In particular, the U.S. Securities and Exchange Commission (SEC) has relentlessly pursued actors in the nascent industry.
The regulators believe assets in the industry, except for Bitcoin, are securities. Thus, decentralized exchanges (DEX), DeFi, and other projects could violate their securities laws.
In 2023 alone, the SEC took action against crypto exchanges such as Kraken, Binance, and other crypto projects. The regulatory climate in North America could usher in a global crackdown on the nascent industry and its projects.
As a result, dYdX and DeFi protocols could see a negative impact on their activities. Data from Token Terminal on this DEX's operations still records positive performance.
The chart above shows that this protocol's trading volume and revenue increased in 2023. A buoyant crypto market supports this positive spike, but a hostile regulatory climate could hinder its effectiveness.