Israel Land Authority Examines Real Estate Tokenization Applications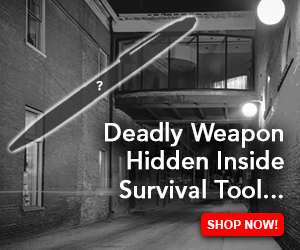 The Israel Land Authority has called for blockchain experts to determine the different applications of distributed ledger technology in real estate. Implementing this technology could ostensibly present several advantages compared to traditional real estate transactions, which are qualified by Israeli media as being "time-consuming" and having high operational fees.
Israel Examines Blockchain Real Estate Opportunities
Israel is mulling the application of blockchain tech in the real estate sector. According to Israeli media, the national Land Authority has called for blockchain experts to examine the various applications of blockchain in the real estate sector, and how it might benefit from such implementations.
Some of the applications that the Israeli Land Authority believes blockchain tech might expedite include registration of property and license management, selling and purchasing property using smart contracts, and the creation of a blockchain resident national property registry.
Another of the applications could involve the tokenization of real estate properties and the creation of a national exchange where these tokens might be able to be traded, with the royalties associated with the transactions being automatically deducted from every operation. However, a trusted third party would have to certify the operations for real estate market participants to be safe while operating with these technologies.
Tokenization Benefits
The tokenization of real estate assets, according to Israeli media, would be especially significant for the Israeli property market, given that it suffers from a lack of liquidity, time-consuming formalities, and high fees due to the existence of multiple intermediaries.
According to some, tokenization could help alleviate these problems, eliminating intermediaries and reducing fees. Furthermore, tokenization can bring more forms of investment to the market, allowing purchasers to invest in a fraction of a real estate property divided into hundreds of tokens.
On the perceived benefits that tokenization of the real estate market might bring Israel, Fireblocks' chief of risk and strategy, Roi Karo, stated:
By tokenizing these assets and using blockchain rails, real estate transactions can be nearly instantaneous and can occur directly between two parties anywhere in the world.
Other benefits non-dependent on tokenization could include the ability to certify that a property really belongs to an owner by looking it up on a blockchain-based land registry and making it harder for third parties to make changes. Colombia is developing a similar system that uses the XRP Ledger to issue property documents and authenticate them without involving third parties.
What do you think about the benefits that real estate tokenization might bring Israel? Tell us in the comment section below.