Paypal Pauses UK Crypto Purchases Amid Regulatory Changes; Assures Resumption in Early 2024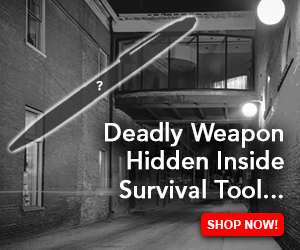 In recent communications to its U.K. clientele, Paypal has announced a temporary suspension of cryptocurrency purchases starting October 1, 2023, with plans to resume in early 2024. Notably, even amidst this hiatus, users can continue to hold their crypto within the Paypal ecosystem and are free to liquidate their digital holdings whenever they wish.
Paypal Temporarily Halts UK Cryptocurrency Buys
British Paypal users will find their ability to acquire digital currencies curtailed post-October 1, 2023. This temporary measure, as highlighted in an email to U.K. customers, is set to last until sometime in the early part of 2024, with the company assuring, "We expect to re-enable crypto purchases in early 2024."
This development trails Paypal's introduction of a stablecoin, PYUSD, anchored to the U.S. dollar's value. To reflect on the timeline, Paypal had unveiled its crypto services in the U.K. in August 2021, with a full-fledged deployment by September. From that juncture, users could transact in four diverse digital currencies.
The catalyst behind this interim cessation? Paypal cites the "new rules enacted by the UK Financial Conduct Authority (FCA) that require crypto firms to implement additional steps before customers can purchase crypto." The digital payment juggernaut elaborated, "While we work to satisfy these new regulations, you won't be able to buy crypto using Paypal."
Emphasizing its stringent adherence to regulatory frameworks, Paypal added:
We remain deeply committed to our compliance obligations and Paypal consistently works closely with regulators around the world to adhere to applicable rules and regulations in the markets in which we operate.
Though the email remains non-committal on a specific restart date, Paypal expressed its regret for the potential inconvenience. The company reassured its U.K. customer base, promising to alert them once the service is back in action, enabling them to dive back into crypto acquisitions.
What do you think about Paypal's decision to halt U.K. crypto purchases? Share your thoughts and opinions about this subject in the comments section below.