PEPE Whale Transfers 4.23 Trillion Coins To Binance – Will Price Tank?
A crypto whale moved about 4.23 trillion PEPE coins worth $15.6 million to the Binance exchange. Though the meme coin has recently seen a massive price rally, could this be the start of a crash?
The blockchain data provider, Lookonchian, captured the transaction of the whale. The massive token movement was coming when the meme coin Pepe was to be listed on the crypto exchange Binance. 
Could Massive Transfer Trigger Price Crash?
Lookonchain believes that the whale could later decide to sell as the price of Pepe Coin tickles to the north in the crypto market. Such a move could bring investors on a watch for any possible change in the price of the meme coin.
The crypto whale purchased the coins at an average cost of $0.0000002535 per token. The data provider noted that the whale purchased the tokens with 422 ETH and 200K USDC.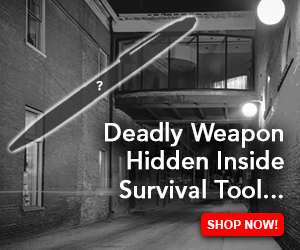 According to the current crypto market prices, the whale will profit significantly while selling off the tokens.
Binance Listing Boosts PEPE Price
Before now, the world's largest crypto exchange Binance announced it would list Pepe (PEPE) and Floki Inu (FLOKI) in the innovative zone. According to the announcement, users of the exchange will get zero fees on the spot trading of the meme coins True USD (TUSD) pairing.
Subsequently, the price of PEPE skyrocketed. According to data from CoinMarketCap, the price action for PEPE shows a surge of over 830% in the past seven days. 
At the time of writing, the meme coin is trading at around $0.000002953, indicating an increase of more than 43% over the past 24 hours. It is currently ranked as the 43rd top crypto asset with a market cap of $1.211 billion. Its 24-hour trading volume is $2.78 billion, increasing 291%.
Pepe Coin is one of the trending meme coins in the crypto industry. Its AI-powered technology enhances its functionalities and generation of unique memes. The crypto asset is drawing more attention from many investors and traders. 
PEPE's market capitalization surpassed $1 billion after being listed on Binance on May 5.
-Featured image from The Block and Chart from Tradingview.com