Report: SEC on Cusp of Approving Ethereum Futures Amidst Crypto Market Rollercoaster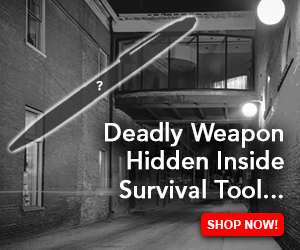 The U.S. Securities and Exchange Commission (SEC) is said to be on the verge of greenlighting futures products tied to ethereum (ETH), as per a Bloomberg report. One insider privy to the development indicated that a handful could secure approval come October.
Unnamed Sources Reveal SEC May Soon Greenlight Ethereum Futures Products
In recent weeks, a consortium of firms, including Valkyrie, Roundhill, Proshares, Grayscale, Vaneck, Volatility Shares, and Bitwise, have submitted applications to roll out ethereum (ETH)-based futures products. A Thursday report by Bloomberg's Vildana Hajric and Allyson Versprille reveals the SEC's likely inclination towards not obstructing ETH-based futures. This intel comes from individuals "familiar with the matter," preferring anonymity.
While these insiders remained tight-lipped about potential approvals, there's buzzing speculation that green lights might emerge in October. This anticipated move has been warmly received by ETH aficionados, who see it as a boon for the crypto world's runner-up. Ethereum advocate Adam Cochran opined that the implications of such news on ETH futures ETFs could be "bigger than first meets the eye."
Cochran argued, "The SEC cannot really both simultaneously argue that ETH is some new intrinsic 'crypto asset security' that is unregistered, and approve an ETH Futures ETF. You couldn't have a futures ETF made out of an unregistered security. You must accept the state that it is a commodity or a currency for this to be the case, and revert to only attacking the transactional matter of it under Howey."
However, Thursday wasn't all rosy for ETH. The cryptocurrency took a hit after Bitcoin's abrupt plunge below the $26K mark. ETH diminished by 6% vis-à-vis the U.S. dollar in 24 hours and 9% over the week. After touching a Thursday low of $1,576 per token, Friday witnessed a slight bounce-back, with ETH trading at $1,681 each. Currently, ETH's footprint in the crypto sphere, valued just north of $1 trillion, stands at 18.3%, translating to a market cap nearing $201 billion.
What do you think about the sources that say the SEC may approve ethereum-based futures products? Share your thoughts and opinions about this subject in the comments section below.