Russia and China Carry Out Most Settlements in Yuan and Ruble, Russian PM Mikhail Mishustin Says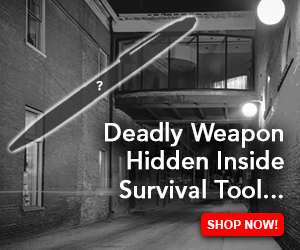 The larger portion of payments between Russia and China are now processed using the currencies of the two countries, Prime Minister Mikhail Mishustin revealed. Moscow and Beijing intend to increase mutual trade beyond the $200-billion target this year, added the head of the Russian government.
Mishustin: 70% of Settlements Between Russia and China Conducted in National Currencies
Around 70% of cross-border settlements between the Russian Federation and the People's Republic of China are already carried out in national currencies — the ruble and the yuan, according to Russia's Prime Minister Mikhail Mishustin.
During talks in Beijing with his Chinese counterpart, Li Qiang, he highlighted the positive trends in the trade relations between the two countries in a number of areas, stating, quoted by the RIA Novosti news agency:
I am sure that this year we will not only fulfill the task set by the heads of state to increase mutual trade to $200 billion ahead of schedule, but we will also exceed this milestone.
Mishustin emphasized the strategic nature of bilateral cooperation in the energy sector. "Russia ranks first in oil supplies to China, exports of natural gas, coal and electricity are growing," the official detailed while also noting the expanding work "in the field of peaceful atom."
The Russian premier also stressed that "in the new geopolitical conditions, the development of transport and logistics routes passing through the Russian-Chinese border is of particular importance," pointing out that the two nations are accelerating the development of the necessary infrastructure to increase cargo transportation.
Moscow and Beijing have been fostering trade and economic ties amid confrontations with the West on multiple fronts. Considerable efforts have been made towards de-dollarization of mutual settlements and transition to using national currencies within both the BRICS bloc of emerging economies and the regional Shanghai Cooperation Organization (SCO), of which they are members.
Do you think Russia and China will completely switch to settlements in national currencies in the future? Share your thoughts on the subject in the comments section below.