Spot Bitcoin ETF Applications Face More Delays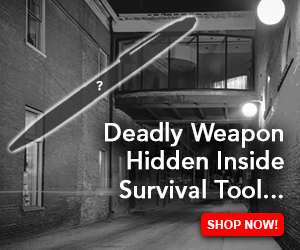 The U.S. Securities and Exchange Commission (SEC) on Friday asked for additional public feedback on a proposal to list a spot bitcoin exchange-traded fund (ETF), likely delaying any decision on the high-profile applications.
SEC Seeks Public Opinion on Spot Bitcoin ETF
The SEC put out a 34-page request for comment on the Ark Invest and 21Shares application, seeking views on whether the proposal meets regulatory standards. The move pushes any decision on the bitcoin ETF beyond the initially reported August deadline.
The agency asked for public input on concerns around potential manipulation of the proposed ETF and the underlying bitcoin market. It raised questions about whether the CME bitcoin futures market is a "regulated market of significant size" for the spot ETF.
The SEC also seeks feedback on the liquidity and efficiency of bitcoin markets and plans for the ETF sponsors to share surveillance data with the agency. "Written data, views, and arguments" are due in 21 days, the request details.
This marks the latest roadblock for approval of a spot bitcoin ETF after years of applications. The SEC has greenlighted bitcoin futures ETFs but resisted spot funds over worries about manipulation and insufficient regulation of crypto markets.
Friday's request likely extends the long wait for a spot bitcoin ETF, which issuers say would provide a safer way for mainstream investors to gain exposure. The SEC will weigh the new feedback before making any final decision on the Ark and 21Shares application. The senior ETF analyst for Bloomberg, Eric Balchunas, said the SEC move was "pretty standard."
What do you think about the SEC's request for comment from the public? Share your thoughts and opinions about this subject in the comments section below.