Taiwan's Financial Supervisory Commission Set to Regulate Country's Virtual Assets Industry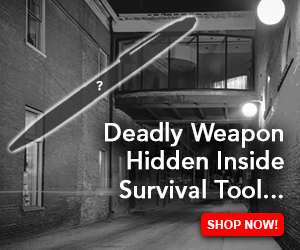 Taiwan's Financial Supervisory Commission is set to be announced as the body that will oversee and regulate the virtual asset industry. According to a report, the collapse of crypto exchanges like FTX prompted Taiwanese officials to seek ways of protecting users against similar events should they recur.
Virtual Asset Industry's Self-Regulation
According to Taiwanese government officials, the country's financial sector regulator — the Financial Supervisory Commission (FSC) — is set to become the body overseeing and regulating the country's virtual currency industry. As per a CNA report, an announcement to this effect is set to be made in late March or early April.
Explaining the rationale behind the government's decision to appoint FSC as the body that oversees virtual assets in Taiwan, the report suggested that FTX's collapse played a part in convincing officials to look for ways of protecting users in the event of another major collapse. The officials also reportedly made reference to countries such as Singapore, Japan, South Korea, and Israel where the virtual currency space is controlled by financial regulators.
While officials are said to be keen on having the FSC assume control of the virtual assets space by end of March 2023, they nevertheless still want the industry to take the lead in formulating the guidelines. Taking the lead also includes developing "self-regulatory norms." According to the report, such norms are needed when establishing internal control points.
Once the proposals on regulating the virtual assets space have been submitted, Taiwan's so-called executive yuan will be tasked with approving them.
Meanwhile, the report said while the FSC is expected to oversee virtual currencies and crypto exchanges, other assets such as non-fungible tokens (NFT) will likely fall under the purview of a different regulating entity. Stablecoins, on the other hand, are likely to be supervised by the country's central bank, the report added.
What are your thoughts on this story? Let us know what you think in the comments section below.