Thailand Threatens Facebook With Shutdown Over Crypto Scams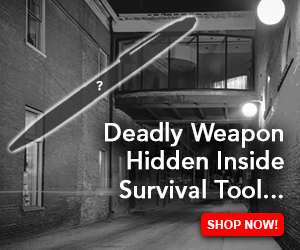 The government in Bangkok will try to shut down Facebook in Thailand alleging the social media network isn't doing enough to stop scams. Fraudsters have been luring users to invest in fake companies and cryptocurrencies, authorities said, and the number of complaints has been mounting.
Meta Platforms' Facebook Faces Online Fraud Lawsuits in Thailand
Authorities in Thailand have accused the popular social media platform Facebook of facilitating fraud and being an accomplice with scammers in deceiving investors. On Tuesday, the Bangkok Post reported that the Digital Economy and Society Ministry will seek a criminal court order this month to shut down Facebook in Thailand.
The department blames Facebook for failing to help screen the scammers' sponsored pages despite multiple requests for cooperation in taking down advertisements identified as scams by the ministry and relevant government agencies through the years. Speaking to Reuters, Minister Chaiwut Thanakamanusorn stated:
We are asking the court to close Facebook, not allowing it to provide services in Thailand if they let these fake pages scam people.
The digital ministry further explained that scams perpetrated on Facebook included luring users to put money into fake companies and trade digital currencies. Scammers also faked being various government bodies, such as the country's Securities and Exchange Commission (SEC), and exploited the names and images of famous people and companies to deceive investors.
Separate lawsuits against the scammers and Facebook will be filed by the Royal Thai Police as well, in both criminal and civil courts, Chaiwut revealed on Monday following a meeting with police officials and representatives of the SEC and other agencies.
He also unveiled that private individuals and government authorities, including the securities regulator, have so far submitted to the Thai judiciary around 300,000 complaints about fraud cases.
Facebook, which has 65 million users in Thailand, has cooperated to block scam pages but according to Chaiwut these efforts have not been sufficient to curb fraud. He insisted that Facebook should strengthen its screening system on the sponsored pages which generate advertising revenues for the company.
Do you think Thai courts will shut down Facebook in Thailand? Share your thoughts on the subject in the comments section below.