Top 10 Stablecoins Witness Massive Supply Reductions, Yet Dominate 61% of Global Trade Volume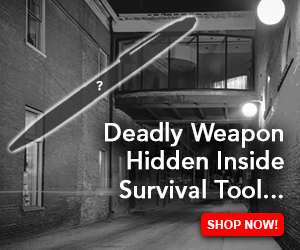 For the first time in months, the entire list of top ten stablecoin assets has experienced supply shrinkage in the last 30 days. The stablecoin market now stands at $124 billion, following notable reductions across several projects. Yet, stablecoins still dominate in terms of global trade volume, accounting for 61% of all settled trades in the past day.
Top 10 Stablecoin Supplies Drop Lower in 30 Days; FDUSD's Supply Jumps 23% Higher
Each of the ten premier stablecoins by market value has observed a decrease in supply. Notably, tether (USDT) experienced a 1.3% dip in its circulation over the recent month. USDC's supply has diminished by 3%, and Makerdao's DAI took a 7.6% hit.
The Paxos-backed BUSD now hovers slightly above 3 billion, shedding 15.7% of its circulating supply since the same period last month. Meanwhile, trueusd (TUSD) and Frax's FRAX supply lessened by 1% and a whopping 19.8%, respectively.
Both USDD and USDP underwent reductions ranging from 1.2% to 10.1%. Concurrently, gemini dollar (GUSD) saw a sharp 36% drop this month, while liquity usd (LUSD) decreased by 1.4% in a month.
In contrast, the freshly introduced stablecoin, FDUSD, has expanded its supply significantly. On August 3, 2023, Bitcoin.com News highlighted FDUSD's supply at 232 million, and now it's around 287 million.
This indicates that in the last 15 days, FDUSD's supply surged by 23.7%, even as most of the top ten stablecoins faced significant withdrawals. Binance wallets predominantly hold FDUSD's supply, with only 26 distinct holders as of August 18, 2023.
With 61% of today's trades associated with stablecoins, the total value reaches $74.26 billion at 10:00 a.m. Eastern Time on this Friday. Out of this, tether (USDT) represents a staggering $52.73 billion, translating to 71% of the global stablecoin trade volume for the day.
What do you think about the past 30 days of stablecoin action and the reductions within that time span? Share your thoughts and opinions about this subject in the comments section below.