Vaneck Pledges 10% of Ethereum ETF Profits to Fuel ETH Core Development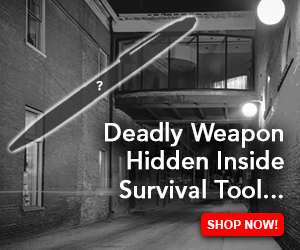 On September 29, 2023, the asset management firm Vaneck unveiled an initiative to earmark 10% of its profits from its ethereum (ETH) exchange-traded fund (ETF) towards protocol development for at least ten years. This financial infusion will be given to the Protocol Guild, a consortium of over 150 core Ethereum developers, fueling their quest to further refine and grow the Ethereum protocol.
A Decade-Long Commitment to Ethereum Development
Vaneck is set to contribute 10% of its ethereum futures ETF profits to the advancement of Ethereum, as revealed in a statement released on the social media platform X this past Friday. "We intend to donate 10% of our EFUT ETF profits to Protocol Guild for at least 10 years," the firm said. "Thank you, Ethereum contributors, for nearly a decade of relentless building & ongoing stewardship of this common infrastructure."
The Protocol Guild encompasses over 150 Ethereum core developers, with an onchain registry bearing testimony to its membership. This guild is steered by the vision to "boost the incentives around stewarding the core protocol." Vaneck accentuates that core developers have played pivotal roles in propelling crucial updates such as The Merge and Shanghai.
The firm underscored that should traditional finance (tradfi) reap benefits from the endeavors of Ethereum development, it's only fitting that Tradefi reciprocates by giving back. "If tradfi stands to gain from the efforts of Ethereum's core contributors, it makes sense that we also give back to their work," Vaneck stated on X.
The digital asset fund manager added:
We urge other asset managers/ETF issuers to consider also giving back in the same way.
Vaneck's Ethereum-centric ETF, brandishing the ticker "EFUT," operates as a cash-settled futures fund, capitalizing on futures traded over the Chicago Mercantile Exchange (CME). Yet, it has lodged a filing for a physically-settled ether ETF, in tandem with its spot bitcoin ETF submission. Not to be outdone, Ark Invest and 21shares have also cast their bid into the ring, aiming to launch a physically settled ETH exchange-traded fund with regulatory approval.
What do you think about Vaneck pledging 10% of its EFUT profits to the Protocol Guild? Share your thoughts and opinions about this subject in the comments section below.