XRP Aims For $0.50, Hinges on Breaking Through This Price Level
Despite the prevailing bearish sentiment in the market last week, Ripple (XRP) bulls showcased their resilience by securing gains. XRP stood out among the top 20 cryptocurrency assets, recording impressive weekly gains of over 8%. Although the daily chart displayed a relatively modest increase of more than 1%, it was enough to maintain the bullish momentum.
The technical outlook for XRP revealed an improvement in buying strength, with demand and accumulation indicators reflecting a recovery on the daily chart.
However, the price movement of major altcoins remained uncertain as Bitcoin slipped back into the $26,000 price level. The future trajectory of XRP will depend on the performance of BTC in the upcoming trading sessions.
Buyers will gain further strength if BTC exhibits improvement, leading to increased demand for XRP. Conversely, if demand fails to rise significantly, it could impede the growth of the XRP price. Another positive sign was the recovery of market capitalization, indicating increased demand and buying strength.
XRP Price Analysis: One-Day Chart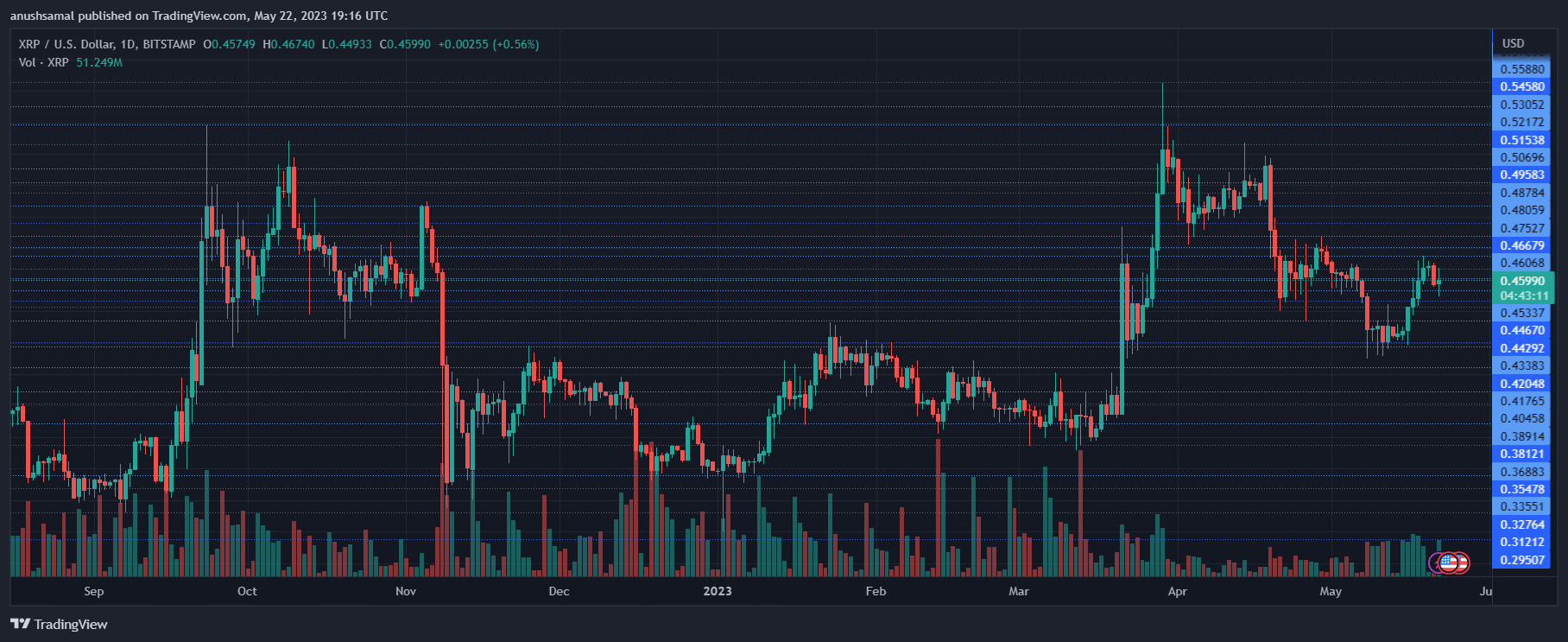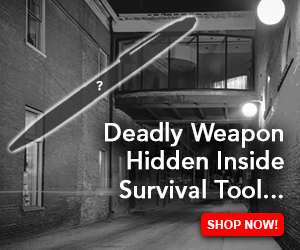 As of the time of writing, Ripple (XRP) was trading at $0.46. The altcoin demonstrated a significant breakthrough by surpassing the crucial resistance level of $0.44, increasing demand for the asset.
Moving forward, the next obstacle for XRP lies at the overhead resistance of $0.48, which is expected to pose a tough challenge for the coin. However, if the altcoin manages to overcome this resistance level, it could potentially target the $0.50 mark.
Conversely, a decline from the current price level would bring XRP down to $0.44, potentially even below the $0.42 price mark. The recent session witnessed a positive momentum for XRP, as indicated by the green volume bar of the altcoin traded.
Technical Analysis
Upon the price breakthrough above the $0.44 level, buyers swiftly entered the market, exhibiting a surge in demand for the altcoin. This heightened interest is further supported by the Relative Strength Index (RSI), which currently positions itself above the half-line, just below the 60-mark.
This indicates that buying strength outweighs selling strength at the present moment, underlining the positive sentiment surrounding the altcoin.
Furthermore, the asset's price has risen above the 20-Simple Moving Average (SMA) line, suggesting that buyers were driving the price momentum in the market.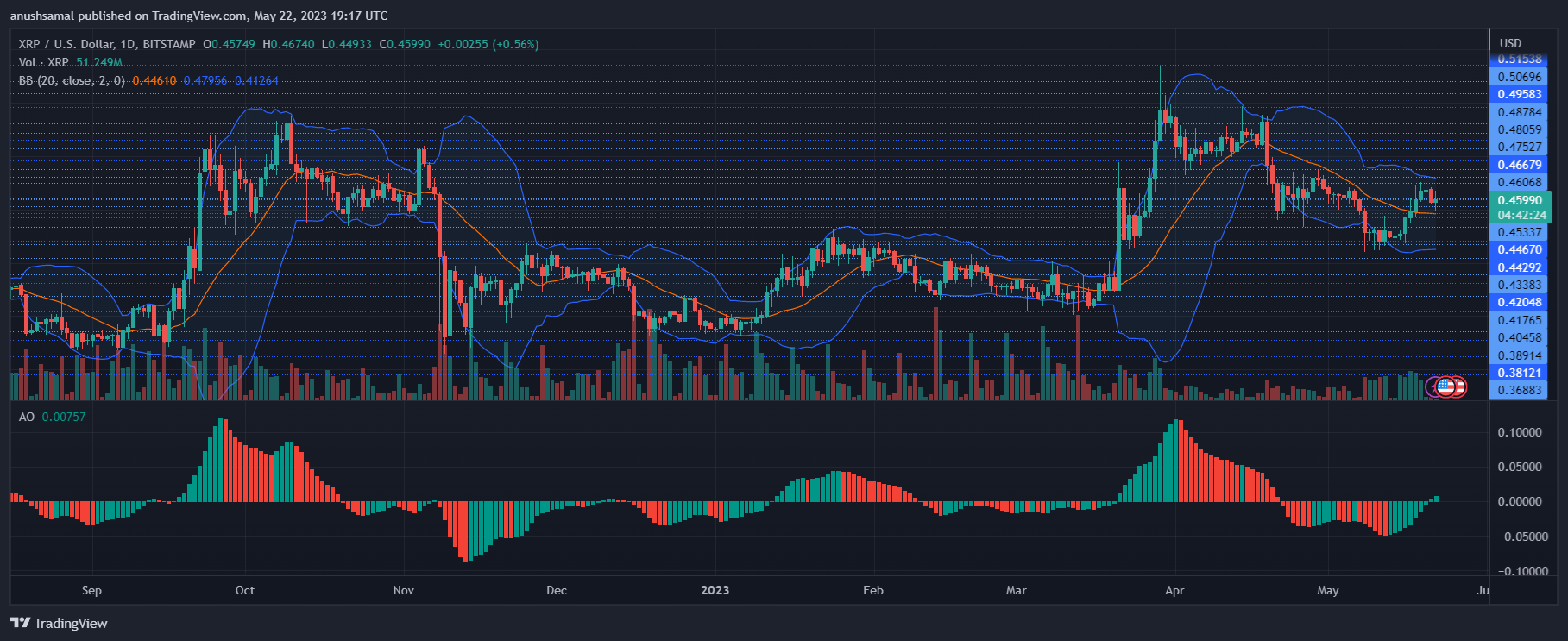 The increase in demand for the altcoin is reflected in the buy signals observed on the one-day chart for XRP. The Awesome Oscillator determines price direction and momentum. It generated small green signals closely tied to buy signals for the altcoin.
This suggests a positive price action for the coin, highlighting the potential for further upward movement. Additionally, the Bollinger Bands, which measure price volatility and potential fluctuations, maintained a wide range. However, the parallel alignment of the bands indicates that the altcoin may trade within a relatively narrow range in the upcoming trading sessions.