Biggest Movers: DOGE Down 8% as Twitter Removes Logo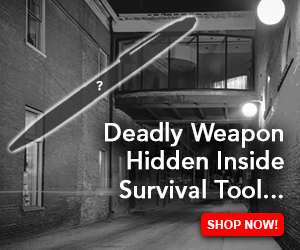 Dogecoin was once again in the red on Friday, as Twitter finally removed the doge icon as its logo. The meme coin raced to a four-month high earlier in the week, after the social media giant unexpectedly added a cartoon image of doge on its website. Overall, crypto markets were mostly lower, with xrp a notable exception.
Dogecoin (DOGE)
Dogecoin (DOGE) fell for a fourth consecutive session on Friday, as Twitter finally removed the doge icon as its logo.
DOGE/USD surged to a high of $0.1048 on Tuesday, however as sentiment shifted, the meme coin fell to a low of $0.08185 earlier today.
Bears appear to be pushing doge towards a long-term floor at $0.0780, with prices down by nearly 9% today.
Looking at the chart, the latest drop in price coincided with the 14-day relative strength index (RSI) falling below support at 55.00.
Currently, price strength is tracking at the 52.85 mark, with a lower floor at 50.00 a possible target for sellers.
Despite the recent downward trend, the 10-day (red) moving average continues to trend higher.
Despite the cryptocurrency market cap trading mostly lower on Friday, XRP, formerly ripple, was a notable exception.
Following a low of $0.4968 the day prior, XRP/USD moved to a peak at $0.5129 earlier today.
As a result of the move, bulls pushed the token away from a recent support point at the $0.4950 mark.
This comes as the RSI also moved away from a floor of its own at 59.00. It is currently tracking at 61.17.
Should this momentum continue into the Easter weekend, the next visible ceiling will be at the 65.00 mark.
If this point is reached, there is a good chance that XRP will be trading above $0.5200.
Register your email here to get weekly price analysis updates sent to your inbox:
Do you expect xrp to move above $0.5200 this weekend? Let us know your thoughts in the comments.