Biggest Movers: DOGE, SHIB Consolidate to Start the Week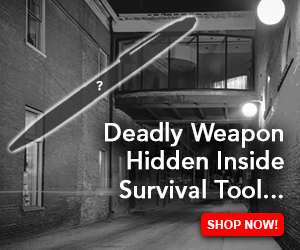 Dogecoin was consolidating in today's session, following a volatile few days of trading last week. The meme coin rose by nearly 30% last Monday, before losing these gains as the week matured. Shiba inu was largely unchanged.
Dogecoin (DOGE)
Dogecoin (DOGE) moved marginally higher on Monday, as prices began to settle following recent volatility.
Last Monday saw the meme coin jump by nearly 30%, hitting a four-month high in the process.
Since then, prices have fallen lower, with the meme coin hitting a bottom of $0.08204 earlier in today's session.
DOGE/USD has gone on to reach a peak of $0.08383 on Monday, which came as the relative strength index (RSI) moved closer to a ceiling at 55.00.
At the time of writing, the index is tracking at 52.83, which comes after bulls rejected a breakout below a floor at 51.00.
Should the RSI move towards the 55.00 mark, there is a good chance that DOGE will be trading above $0.0850.
Shiba Inu (SHIB)
Shiba inu (SHIB) was largely unchanged to start the week, as the meme coin continued to consolidate on Monday.
Following a low of $0.00001085 on Sunday, SHIB/USD rose to a peak of $0.00001099 in today's session.
As a result of the move, SHIB continues to trade below an interim resistance level of $0.00001100.
Looking at the chart, the price uncertainty comes despite a recent upwards cross between the 10-day (red) moving average, and its 25-day (blue) counterpart.
In addition to this, the RSI remains below a key ceiling at 50.00, which seems to be another reason for current volatility.
In order for bulls to recapture market sentiment, a breakout of these level will need to occur.
Register your email here to get weekly price analysis updates sent to your inbox:
Do you expect shiba inu to rally this week? Let us know your thoughts in the comments.