Biggest Movers: XRP Hits 2-Month High, Despite Crypto Consolidation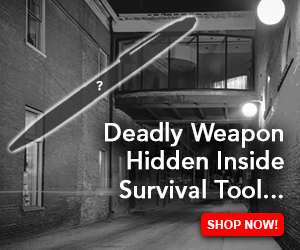 Xrp rose to a two-month high on March 21, despite crypto markets mostly consolidating in today's session. The token surged by as much as 12% on Tuesday, whilst the global market cap is trading 0.51% higher as of writing. Cardano was also in the green today.
XRP, formerly ripple, was one of Tuesday's biggest movers, as prices rose by as much as 12%.
XRP/USD hit an intraday peak of $0.4283 earlier in today's session, a day after trading at a low of $0.374.
As a result of Tuesday's move, xrp has now moved to its strongest point since January 23, breaking out of a key resistance level in the process.
The aforementioned ceiling was at the $0.402 mark, and came as the relative strength index (RSI) also moved beyond its own ceiling.
At the time of writing, the index is tracking at 65.76, which is above a point of resistance at the 57.00 mark
Overall, it appears that bulls are attempting to take XRP to a ceiling of 69.00, which could see prices hit their strongest point since November.
Cardano (ADA)
In addition to XRP, cardano (ADA) also moved higher in Tuesday's session, with prices trading by as much as 3% higher.
Following a low of $0.3318 to start the week, ADA/USD raced to a high of $0.354 earlier today.
The surge pushed the token close to its long-term ceiling at $0.357, which has mostly been in place since the start of March.
Looking at the chart, it appears that the climb coincided with the RSI moving to a resistance zone of its own.
As of writing, the index is tracking at 52.31, which is marginally below the aforementioned ceiling at 53.00
Should a breakout occur, it is likely that ADA will move closer to the $0.370 mark.
Register your email here to get weekly price analysis updates sent to your inbox:
Do you believe that cardano will hit $0.370 this week? Let us know your thoughts in the comments.