Bitcoin Investors Remain Greedy Despite Low Momentum, Why?
Bitcoin is still struggling to hold $28,000 and has been pushed down below the support level once more. But this has not deterred investors who continue to remain highly positive toward the digital asset. This is evident in the fact that crypto investor sentiment remains firmly in the greed territory, which is counter to the struggling prices witnessed in the market.
Fear & Greed Index Steady In Greed
The Fear & Greed Index finally crossed over into the greed territory about two weeks ago when Bitcoin had broken above $28,000 for the first time in nine months. It was a cause for celebration as it signaled better times for the digital and the index recovered to 2021 levels.
However, despite the decline in the price of the cryptocurrency so far, the Fear & Greed Index has maintained its position in the greed territory. What this indicates is that the drop in prices hasn't affected investor sentiment and expectations that the price would continue to recover.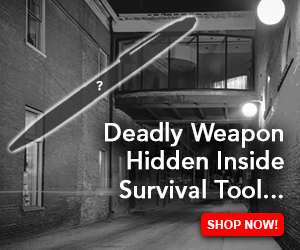 The index is currently sitting at a score of 63, consistently maintaining green levels for over a week. It is also a long way from the neutral sentiment that rocked the market last month, and a long way from the extreme fear that 2023 started with.
Bitcoin Is Still Bullish
Bitcoin has maintained bullish momentum through the end of March. The digital asset still maintains its position firmly above its 50-day and 100-day moving averages, all of which show that the buyers are still in control of the market.
BTC has demolished any resistance that is left at $28,000 and with buying pressure mounting up, the major resistance for the cryptocurrency now lies just above the $28,900 level, with subsequent resistance being at $30,000.
On the flip side of this, there is now significant support for Bitcoin at $27,500 which was demonstrated during Thursday's trading hours. As long as the bulls are able to hold this point, the chances of a downtrend from here are slim while the possibilities of a breakout are extremely high.
The decline in trading volume over the last 24 hours is a bit concerning but is also understandable given that the market is heading into the weekend which is a period with usually low liquidity. Despite this, some of the largest movements for BTC have happened over a weekend, so this could also be bullish for the cryptocurrency.
BTC is still trending above $28,000 after reclaiming this level in the early hours of Friday. It is changing hands at a price of $28,113 but is still down 1.99% on the daily chart.