Dogecoin Becomes New Twitter Logo? DOGE Rises 18% Amid Confusion
The Shiba Inu representing cryptocurrency Dogecoin (DOGE) has taken over social media Twitter, as the company could have a new logo. Multiple users reported that the Shiba Inu, the popular Japanese pet, substituted the "bluebird" as the default loading image and main logo, as seen in the image below.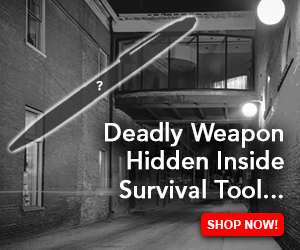 On the social media, users have been speculating about the new Dogecoin Twitter logo. Many believe this could be part of a poorly implemented late "April's fool" joke. A pseudonym user said:
Doge for some reason is showing up on Twitter and I can only assume this was supposed to be an April Fools joke that took 3 days to roll out because no one knows how the site works anymore (…). Also retweets might be broken now? Apparently they don't show as retweets properly? probably broke that to implement the stupid dog icon, i don't know anymore.
Dogecoin Traders Chase Speculation
Data from monitor CoinGecko indicates that Dogecoin has seen a 20% rally over today's trading session. While the rest of the market is moving sideways, money flowed into DOGE pushing its price above the critical resistance level at $0.097.
Even before Elon Musk bought Twitter, traders have been speculating on DOGE and its capacity to trend beyond anyone's expectations. When Musk took over as CEO of the social media, he promised more integration with the cryptocurrency.
Therefore, DOGE as the new Twitter logo could be part of a bigger strategy to put the meme king in the center stage of the social media's crypto capabilities. Market participants are, at least, betting on further momentum.
Wtf is elon doing pic.twitter.com/zFHU2h3Kqr

— Tree of Alpha (@Tree_of_Alpha) April 3, 2023 
A pseudonym trader that keeps track of DOGE's price action, stated the following on DOGE's potential to continue its current trend:
Might re-enter if Elon, or Twitter official accounts, come out and says something quite positive about it (possible implementations). Your next step is likely tracking those two and keeping an eye out for anything Doge-related.