Elon Tweets Video Explaining Everything About Dogecoin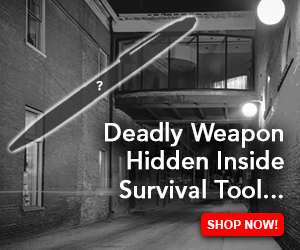 Elon Musk has Tweeted a Youtube video that 'explains everything' about Dogecoin
Elon's was responding to a Tweet by the Director of Research at Ark Invest, Brett Winton
Winton's tweet featured a conversation in which he was trying to explain Bitcoin to his mum
The 2014 Youtube video posted by Elon, summarizes the genesis of Dogecoin
Elon Musk, the entrepreneur and business magnate known for his work at Tesla, Space X, the Boring Company, Neuarlink and OpenAI, has shared a Youtube video on Twitter that 'explains everything' about the popular meme-coin of Dogecoin (DOGE).
Elon's was responding to another tweet by the Director of Research, Brett Winton.
Mr. Winton's tweet featured what seemed to be a conversation in which he was having difficulty explaining Bitcoin to his mother.
The original tweet and response by Elon Musk, can be found below.
Dogecoin 'To the Moon'
The Youtube video shared by Musk was first published on February 5th, 2014 and has a total of 3.9 million views.
The video is unique in the sense that it encapsulates every facet of the meme-coin of DOGE. It starts off with a Shiba Inu dog watching the news on Bitcoin. The dog then gets a brilliant idea of creating Dogecoin and soon takes off in a rocket apparently to the moon.
DOGE Fails to Respond to Elon's Tweet
In terms of price action, Elon's tweet on Dogecoin did not result in a knee-jerk reaction of DOGE as is usually the case. His tweet was made earlier today and Dogecoin continues to get rejected at $0.145 around the 100-day moving average (yellow).
From the daily DOGE/USDT chart above, it can be observed that Dogecoin has so far managed to push past the 50-day moving average (white). Breaking past the 100-day MA will open a new trajectory towards the 200-day MA (green) at levels around $0.19.
However, the daily MACD is showing signs of exhaustion with its histograms indicating a reduction in the buying of DOGE. The daily MFI and RSI are in neutral territory of 56 and 64. They point towards possible consolidation or an attempt at breaking the resistance at the 100-day MA.