Ethereum Gears Up for 'Holesky' Testnet Launch With 1.6 Billion Testnet Ether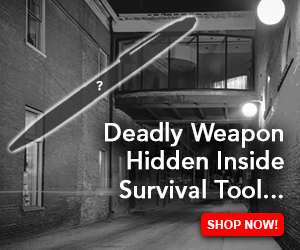 Ethereum developers plan to roll out a new testnet named Holesky, intending to bring 1.6 billion Holesky testnet ether to the network. The core devs of Ethereum highlighted that 1.4 million validators were evaluated for Holesky, with the aim of enhancing the blockchain's comprehensive development.
Ethereum's Holesky Set to Replace Goerli Testnet in 2023
As reported by Tim Beiko, a core developer, during the Ethereum Execution Layer Meeting 168, Parithosh Jayanthi shared an update on the recently launched devnet-8. Beiko mentioned that while some clients faced challenges, most have been addressed or are being fixed. Notably, Lighthouse encountered a problem due to nplex support removal – an issue they plan to resolve.
Furthermore, Beiko revealed that Ethereum JS rectified a bug related to multiple "forkChoiceUpdated calls" during block production. Pre-launch glitches in Geth and Nethermind were identified and corrected. The Ethereum developer also stated that the Ethereum Foundation's Devops team joined forces with Kurtosis Tech for pre-launch testing and anticipates utilizing it in augmenting test scenarios.
The developer also emphasized that Besu and Erigon have not yet participated in the devnet but plan to once their respective implementations are finalized. Alongside these discussions, Ethereum developers aim to unveil a new testnest called Holesky in mid-September. Intended to foster development, an abundance of testnet coins will be introduced to the testing layer.
Core developers agreed to incorporate 1.6 billion Holesky testnet ether. Holesky is set to be a public testnet and will "replace Goerli as a staking, infrastructure, and protocol-developer testnet in 2023," according to Holesky documentation. As of now, Holesky is scheduled for launch on September 15, 2023, at 14:00 UTC. This upcoming testnet will be employed for testing purposes in line with future Ethereum upgrades. The next Ethereum core developer Execution Layer Meeting is set for August 31, 2023.
What do you think about the latest Ethereum core devs meeting and the upcoming Holesky testnet? Share your thoughts and opinions about this subject in the comments section below.