This Price Level Remains Crucial For AAVE As It Surpasses $70
Aave has been on a downtrend over the past week, causing the coin to slip below $70. However, as the broader market strengthened, Aave rose on its chart and breached the $70 level. In the last 24 hours, the altcoin appreciated by over 4%.
Despite this northbound price movement, the altcoin has not yet secured its position. Technical indicators have shown bullish movement on the one-day chart, but buyers have not yet taken charge of the price. Demand has shown a positive change, as has accumulation.
There are two important levels for Aave that will determine the direction of the altcoin in subsequent trading sessions. If the altcoin manages to break past its overhead price ceiling, it could potentially target the $80 zone, although this seems unlikely at this point.
Related Reading: Arbitrum, Optimism, And Polygon: Which Is The Ultimate Ethereum L2?
For other major altcoins to exhibit similar price behavior on their charts, Bitcoin must consistently trade above the $29,000 price mark. Buyers are likely to re-enter the market once Aave breaches the immediate resistance.
Aave Price Analysis: One-Day Chart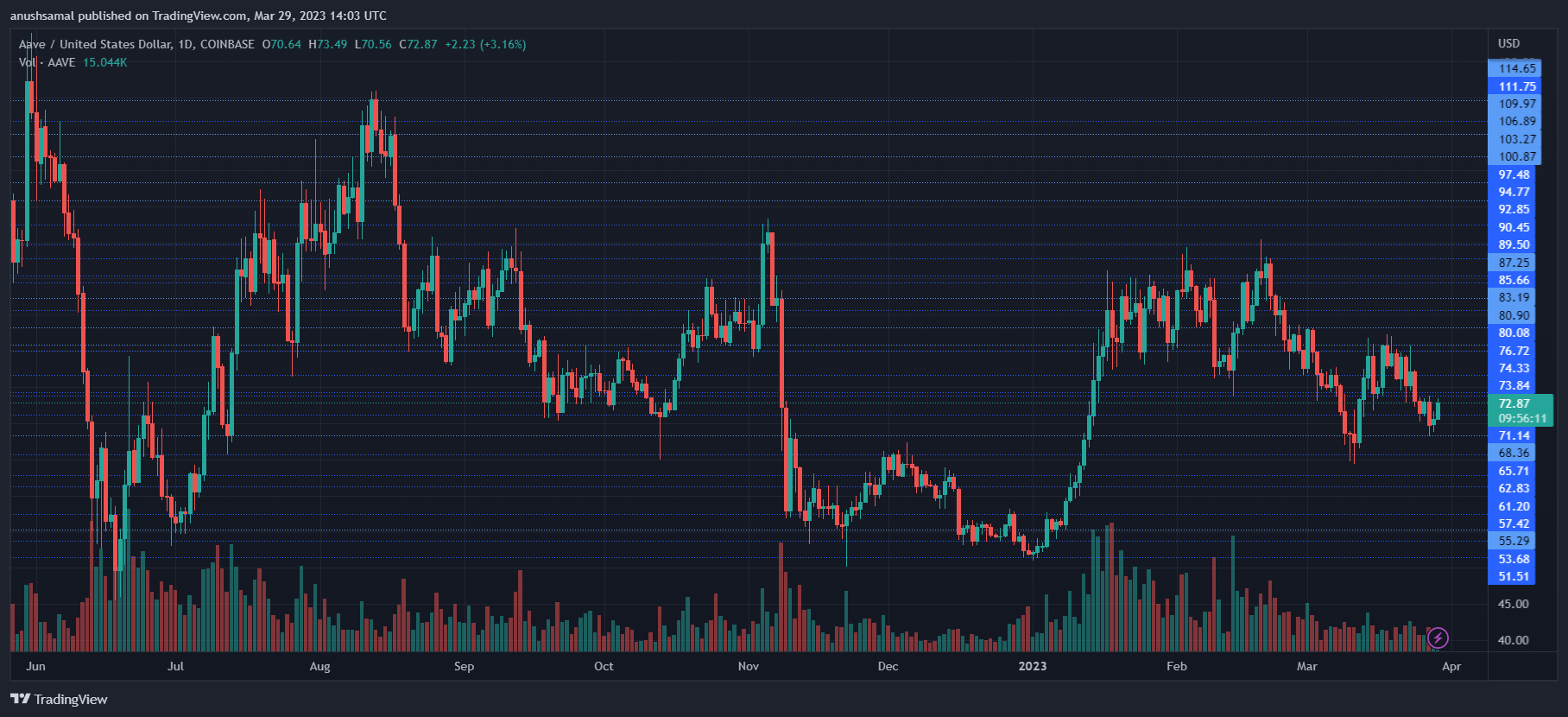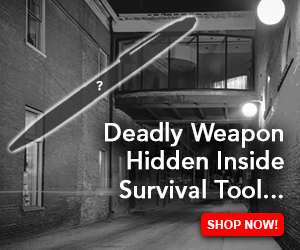 Aave was trading at $72.80 at the time of writing. The recent recovery happened as Bitcoin rose on its chart. The immediate price resistance point for Aave was $74, this level has previously acted as a resistance level as well as support for the altcoin.
Failing to breach $74 will drag Aave below $70. The important support line for the altcoin was at $68. A fall from $68 would mean Aave would quickly decline to $66. But the amount of Aave traded in the last session noted a positive change reflecting an increase in demand.
Technical Analysis
There were signs of attempted recovery in buying strength, as demand showed signs of entering the positive zone. The Relative Strength Index moved up and was near the half-line, indicating that there were more buyers compared to the previous session.
However, buying strength still remained lower than selling strength, despite the uptick in the indicator. The price of Aave was attempting to cross over the 20-Simple Moving Average line, and with another push from buyers, it could surpass this line.
Nonetheless, sellers still appeared to be driving the price momentum in the market at present.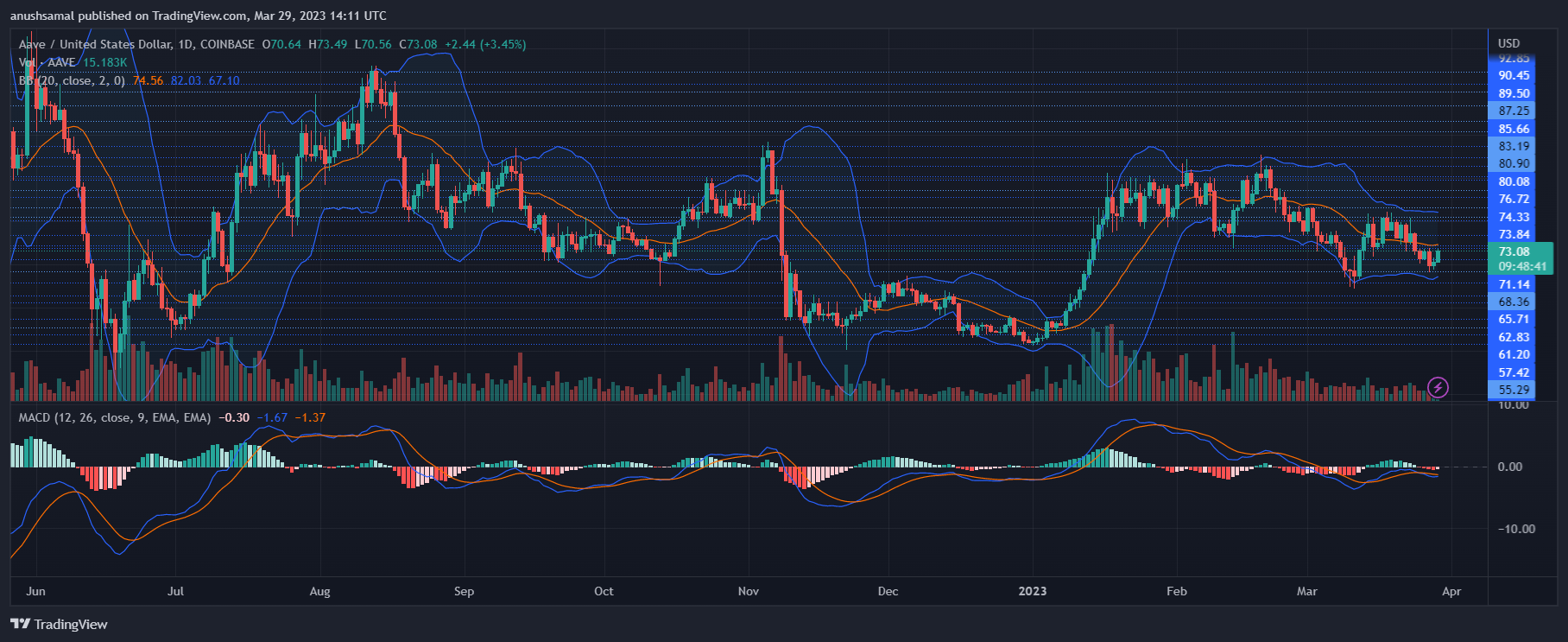 In order for buyers to take control of the market, Aave needs to move above $74. The Moving Average Convergence Divergence (MACD) is an indicator that shows the price momentum and shifts in the price trend.
Currently, the MACD is displaying red bars tied to sell signals for the coin. However, these signals are declining in size.
The Bollinger Bands measure price volatility and fluctuation, and the indicator is currently wide and parallel. This reading suggests that the chance of price volatility cannot be ruled out.