Biggest Movers: XMR Rises to 1-Month High, XRP Moves 4% Lower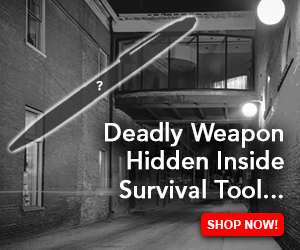 Monero jumped to a one-month high on Friday, as overall sentiment in crypto markets remained largely unchanged. The global market cap is now trading 0.60% higher at the time of writing. Xrp was back in the red in today's session, as traders continued to secure recent gains.
Monero (XMR)
Monero (XMR) has been one of today's biggest gainers, with prices climbing to a four-week high.
Following a low of $152.16 on Thursday, XMR/USD raced to a peak of $163.10 earlier in the day.
As a result of the move, XMR climbed to its strongest point since February 20, when the token reached a peak of $168.70.
Looking at the chart, the move came as monero rose beyond a key resistance level at the $155.00 mark.
Earlier momentum has somewhat eased, which comes as the 14-day relative strength index (RSI) collided with a ceiling at 58.00
At the time of writing, the index is tracking at 58.84, with XMR marginally lower than its earlier high. It is now trading at $160.65.
XRP, formerly ripple, extended declines on Friday, as traders continued to secure profits following recent highs.
XRP/USD dropped to a bottom of $0.4246 in today's session, which comes a day after a peak at $0.4536.
Today's drop comes three days after XRP hit a peak at $0.4940, which was its strongest point since last November.
This latest decline comes as the RSI fell below a ceiling at the 64.00 mark, and is now tracking at 57.31.
Despite the slip in sentiment, bulls rejected a breakout from a floor of $0.4250, with XRP now trading at $0.4264.
There will likely be another attempt to push prices under this mark, however should this point of support hold, there could be a reversal during the weekend.
Register your email here to get weekly price analysis updates sent to your inbox:
Do you expect xrp to move higher in upcoming days? Let us know your thoughts in the comments.