Bitcoin, Ethereum Technical Analysis: ETH Falls Under the $1,900 Level to Start the Weekend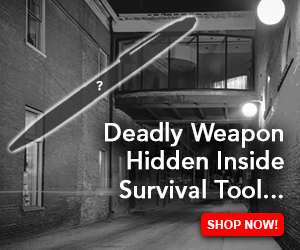 Ethereum started the weekend trading below $1,900 for the first time in two weeks, as cryptocurrency markets continued to fall. The global market cap is down by close to 3% at the time of writing this. Bitcoin was also in red, as it moved closer to $27,000.
Bitcoin
Bitcoin (BTC) was in the red for a fourth consecutive session, as prices neared a breakout below $27,000.
BTC/USD plunged to a low of $27,169.57 to start the weekend, a day after trading at a high of $28,291.60.
Saturday's drop in price resulted in bitcoin falling to its lowest point in roughly three and a half weeks.
Looking at the chart, this latest downturn has pushed the 10-day (red) moving average closer to a cross with its 25-day (blue) counterpart.
In addition to this, the relative strength index is now tracking at 41.73, which is marginally higher than its long-term floor at 41.00.
If price strength were to slip below this point, there is a good chance that BTC will move toward $26,000.
Ethereum
Ethereum (ETH) continued to trend lower on Saturday, as the world's second-largest cryptocurrency dropped below $1,900.
Following a high of $1,926.30 on Friday, ETH/USD fell to an intraday low at $1,827.79 earlier in the day.
As a result of this move, ethereum started the weekend by declining to its weakest level since April 9.
Today's price slippage also resulted in ETH briefly breaking out of an interim support point at $1,830.
Bulls swiftly reentered the market seemingly buying the dip, and this has resulted in ethereum now trading at $1,848.66.
Although there is likely to be further declines in the coming days, once this current red wave passes, there may be a significant reversal.
Register your email here to get weekly price analysis updates sent to your inbox:
Could ethereum drop below $1,700 this weekend Leave your thoughts in the comments below.