Fantom Partners with Gitcoin Grants in $490M Incentive Program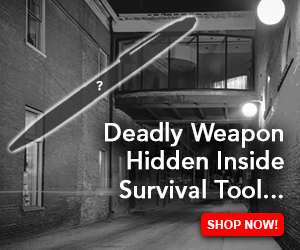 Fantom and Gitcoin Grants have announced an incentive program partnership
335M Fantom (FTM) has been dedicated to the incentive program
This translates to roughly $490 million
Fantom users will determine the reward allocations and FTM will be allocated to the most loved and supported projects
The team at Fantom (FTM) has announced a partnership with Gitcoin Grants that will revolve around an incentive program to fund projects in the Fantom ecosystem.
According to the team at Fantom, 335 million FTM, worth roughly $490 million, has been dedicated to the incentive program.
Gitcoin grants has a proven track record of funding projects in the web3 space. The incentive program will provide a fair playing field for projects to apply and get matched for rewards using Gitcoin's Quadratic funding mechanism.
Furthermore, Fantom users will decide on the allocation of the funds thus allowing greater FTM matching rewards for projects most loved and supported by their users.
The Fantom Foundation will kick off the incentive program by participating in the next round of Gitcoin Grants that begins in June. The foundation will go on to match user donations with 3 million FTM in the first round and 1.5 million FTM in subsequent rounds.
To note is that the Fantom Foundation has retired previous incentive programs both for DeFi and Gaming. Current and pending applicants are therefore encouraged to apply through Gitcoin grants.
Objectives of the Fantom/Gitcoin Incentive Program
In addition, the Fantom/Gitcoin incentive program is geared towards achieving the following objectives.
To better support a wider variety of project types – projects focusing on different areas of blockchain should be treated equally on Fantom. They include and are not limited to, projects working on DeFi, NFT, gaming, education or even infrastructure
The Fantom community is part of the allocation process – the collective wisdom of the Fantom users is highly respected by the Fantom foundation. Decentralized decision making will better serve users as the most deserving projects will get direct support from valuable stakeholders
Support of smaller teams beginning to build on Fantom – the incentive program aims to support all builders even those starting their creative journeys. Achieving success takes time and the Fantom foundation is well aware of the challenges