Microstrategy's Bitcoin Holdings Reach 140,000 BTC After Acquiring 1,045 More Bitcoins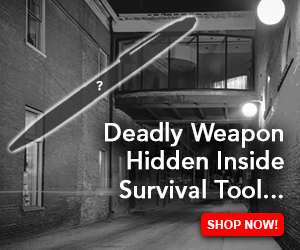 Nine days after publicly listed company Microstrategy purchased 6,455 bitcoins, the firm's CEO, Michael Saylor, announced the purchase of an additional 1,045 bitcoins. The business intelligence (BI) company now holds a total of 140,000 bitcoins, worth $3.97 billion.
Microstrategy Buys Another Batch of Bitcoins
Microstrategy has begun acquiring bitcoin (BTC) again, after purchasing 6,455 bitcoins for $150 million on March 27. On April 5, the firm's CEO announced that it had acquired an additional 1,045 bitcoins, bringing the company's total holdings to 140,000 BTC. The publicly traded company now has the largest stockpile of bitcoins of any firm worldwide, representing 0.667% of the 21 million BTC supply cap.
"Microstrategy has acquired an additional 1,045 bitcoin for ~ $29.3M at an average price of $28,016 per bitcoin," Saylor tweeted on Wednesday. "As of 4/4/2023 Microstrategy holds 140,000 bitcoin acquired for ~$4.17 billion at an average price of $29,803 per bitcoin."
The publicly traded company with the second-largest holding of BTC is Galaxy Digital, with 40,000 BTC. Microstrategy's stockpile of bitcoins is the same size as Block.one's and 1,686 BTC smaller than the Mt. Gox bitcoins held by the bankruptcy court trustee in Tokyo. Microstrategy has been acquiring bitcoins since August 2020 and has employed the dollar-cost averaging (DCA) strategy for its investments.
What do you think the future holds for Microstrategy's Bitcoin investment strategy? Let us know your thoughts in the comments.