Shiba Inu Whales On Buying Spree, But SHIB Needs To Conquer This Price
The Shiba Inu price is currently trading in a downtrend channel, which has probably formed due to various reasons. While Bitcoin was able to expand its dominance in the crypto market to almost 46% in recent weeks, most altcoins are struggling.
On top of that, the Shiba Inu community has been dealing with several major challenges lately. On the one hand, the beta launch of Shibarium was delayed, which has cooled down the hype around the project, and on the other hand, there have been numerous rumors about chaos within the Shibarium developer group and alleged plagiarism accusations.
SHIB Whales On A Buying Spree
All of this has not been very beneficial for the price recently. Nevertheless, two of the biggest Ethereum whales demonstrated their confidence in a rising SHIB price yesterday and took the opportunity to buy the dip. As reported by on-chain data analytics service WhaleStats, two high-profile ETH whales spent a combined $10.89 million on SHIB yesterday.
According to WhaleStats, the first transaction was made by "Kvothe," the 232nd largest ETH whale, who bought 899.99 billion worth of SHIB in a single transaction worth $9.61 million. Shortly after, the 254th largest ETH whale aka "BlueWhale0073" purchased 122.04 billion SHIB worth $1.28 million, as per transaction data on Etherscan.
In general, Ethereum whales are still extremely bullish on the Shiba Inu token, according to the data from the provider. Behind the two stablecoins USDC and USDT, SHIB is still the most popular altcoin among ETH whales.
The top 500 ETH whales collectively hodl SHIB worth $606 million, followed by MATIC ($166.8 million), BEST ($155.9 million), and Chainlink ($146.4 million). In total, SHIB accounts for a whopping 10% of the holdings of the 500 largest ETH whales.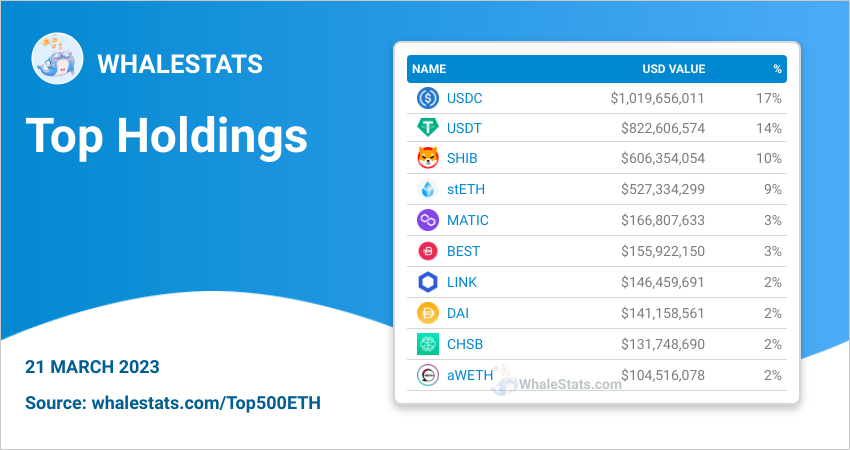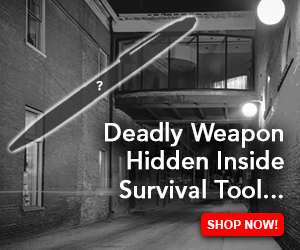 Shiba Inu Price Needs To Recapture This Level
At press time, the SHIB price stood at $0.00001060 and remained in the downtrend channel that formed in early February. So far, Shiba Inu has not managed to break out of the channel, which would currently require a move above $0.000011.
However, to confirm a reversal of the price trend, SHIB needs to break the 200-day Exponential Moving Average (EMA). In mid-January, SHIB bulls managed to cross above this line, which is used to indicate the long-term trend.
The SHIB price broke the 200-day EMA to the downside on March 3 and has since failed to regain it. Currently, the 200-day EMA sits at $0.00001171 and can be identified as the most important level to confirm a breakout from the descending trend channel and a trend reversal.