Why Is Bitcoin Down Today? Binance Whale Games And More
The Bitcoin price fell from over $30,000 to a new local low of $29,032 in the early morning hours (4:00 am EST) today. The initial 3.5% price drop happened within just 20 minutes.
While the sell-off does not seem to have a fundamental reason, two factors are currently coming into focus for the sudden price drop. These are a massive sale of 16,000 BTC worth around $467 million on Binance and the subsequent cascade of liquidations.
The Reasons For The Bitcoin Plunge
Analyst @52Skew presumably shared the initial trigger for the sudden drop in Bitcoin price via Twitter. The trader revealed that 16,000 Bitcoin were sold off from Binance spot at the market price, while "pretty typical" amounts were sold off on other spot exchanges. "Interesting selloff here," the analyst remarked in reference to possible activity by whales.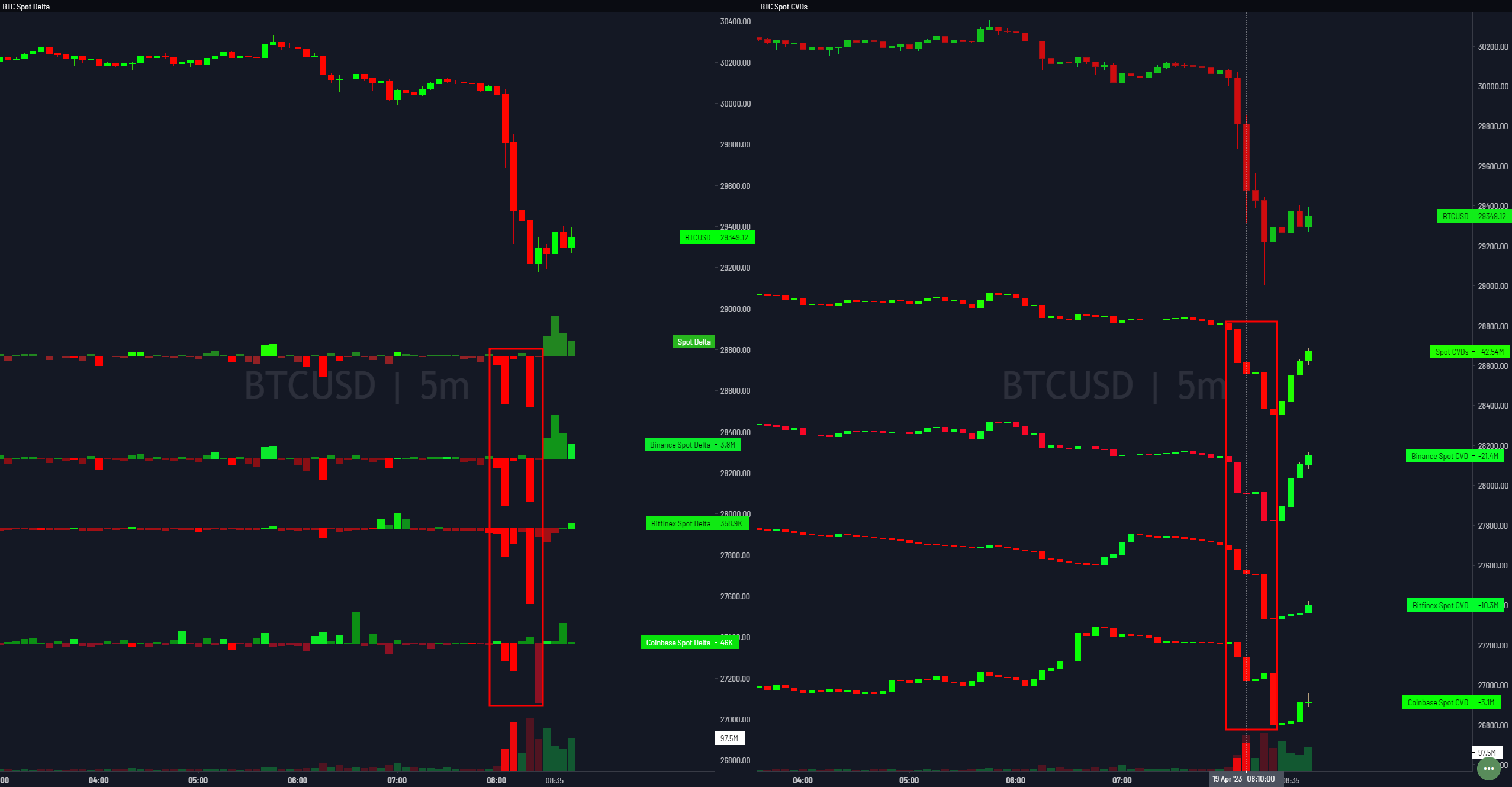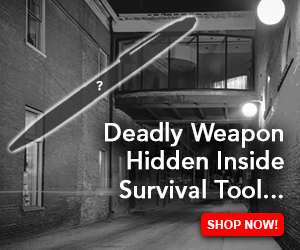 He further noted that there were some signals ahead of the selloff, with large spot & market makers selling off the price. He further speculates:
Either a new local low here if $29K is held & no FUD is dropped later. However, 16K BTC is unusual size to be market sold solely from Binance spot. Usually this kind of sale happens before bad news comes out. If a nothing burger event; could see an omega short squeeze.
Indicators investors should look out for, according to @52Skew, are negative funding "across the board", open interest, which indicates a large interest in shorts, and an elevated spot buying volume.
After the huge sell-off, a so-called long squeeze on the futures market occurred. More than $181 million worth of Bitcoin futures were liquidated according to Coinglass data. This marks the highest amount of long liquidations since March 9 and March 23 this year.
On March 9, Bitcoin fell from over $21,700 below $20,000 as a result of the long squeeze ($248.8 million), but BTC recovered above $22,000 in just two days. On March 23, as a result of the long squeeze ($183.7 million), Bitcoin fell from $28,300 to just under $27,000, and it took the market only one day to recover the entire loss.
Analyst @DaanCrypto states that this dump was necessary, to flush out all over-leveraged long positions in BTC, ETH and other altcoins. "Funding rates seem mostly reset already," the analyst concludes.
Michaël van de Poppe, founder of Eight Global, agrees. "It's just a liquidation cascade," writes the analyst, who further advises:
'Should you get into #altcoins and positions?' Well, this drawdown is your chance. Bitcoin corrects, cascade of liquidity being taken on altcoins and deep wicks providing significant opportunities. Nothing major has changed, just a correction.
At press time, the Bitcoin price was trading at a key support level, changing hands for $29,166.