Bitcoin, Ethereum Technical Analysis: BTC Consolidates, Ahead of Pivotal FOMC Meeting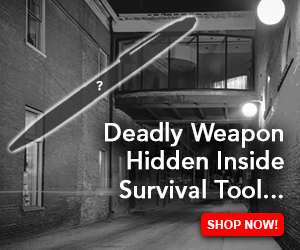 Bitcoin consolidated recent gains on March 21, as markets await the upcoming Federal Open Market Committee (FOMC) meeting. Many expect that the Federal Reserve will maintain rate hikes, however at a slower pace of 25 basis points. This comes after the U.S. announced it will explore measures to guarantee client deposits at embattled banks following a recent crisis.
Bitcoin
Bitcoin (BTC) was once again trading below $28,000, as traders consolidated recent gains ahead of the upcoming FOMC meeting.
Following a high of $28,352.76 to start the week, BTC/USD fell to an intraday low of $27,439.65 earlier today.
The move sees bitcoin move away from its recent nine-month high, ahead of tomorrow's rate decision, which will likely lead to increased market volatility.
One sign of this uncertainty comes as the 14-day relative strength index (RSI), which failed to move beyond a ceiling of its own.
As of writing, the index is tracking at 71.47, which is marginally below a resistance level at 72.00.
BTC has since risen back above $28,000 however, with price swings likely to persist throughout the course of the day.
Ethereum
On the other hand, ethereum (ETH) remained below $1,800 for the second straight session, following a recent climb into overbought territory.
ETH/USD fell to an intraday low of $1,725.01 on Tuesday, a day after trading at a peak of $1,788.13.
Despite a recent upward crossover of the 10-day (red) and 25-day (blue) moving averages, it appears that momentum has shifted.
From the chart, it appears that this coincides with the RSI falling back below a point of support at 61.00
At the time of writing, the index is tracking at 60.74, with ethereum slightly higher, and the asset is currently trading at $1,762.33.
In order for bulls to recapture the $1,800 mark, this ceiling on the RSI must first be broken.
Register your email here to get weekly price analysis updates sent to your inbox:
Will the Federal Reserve increase interest rates on Wednesday? Leave your thoughts in the comments below.